Technical Business Incubator
TBI AT CCE
Christ College of Engineering is gearing up to promote local entrepreneurs and innovative students by providing Technology Business Incubator (TBI) in the campus. TBI is a platform to establish the academia-industry relationship. This idea benefits and unites both entrepreneurs and students.
The college is willing to extend their full support by permitting the usage of facilities in college such as the 3D printer, CNC machine and various other labs. In additions to this, 24 hours unlimited internet facility and power supply are made available for the startups in the TBI.
The college is located close to Irinjalakuda town which makes it appropriate for the startups to anchor their venture. Those who wish to be a part of this program led by the College IEDC Cell shall contact the Nodal Officer, Mr Rahul Manohar O.
Mr Rahul Manohar
Nodal Officer – IEDC
College of Engineering, Irinjalakuda
+919037988584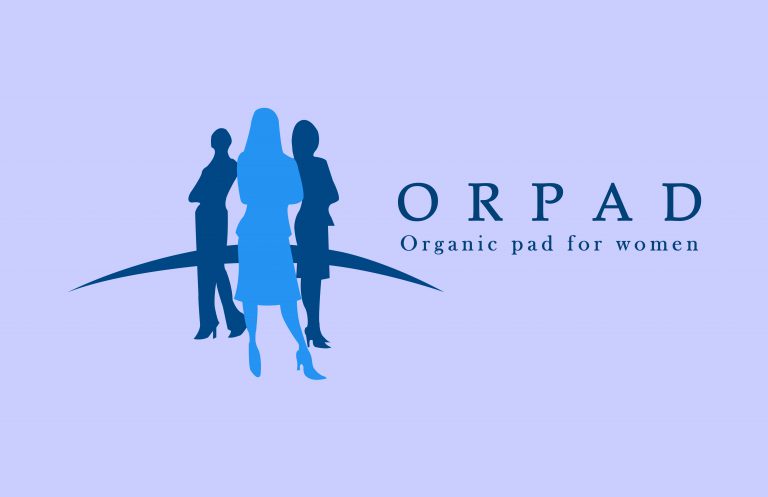 A group of teachers and students from Christ College of Engineering, Thrissur, Kerala, brings forth a unique entrepreneurial venture by producing organic sanitary napkins that can be created and sold at an economical amount. This project will boost entrepreneurial and versatile professionalism in the students and at the same time help them give back to the society. We intend to produce organic sanitary napkins, branded as "OrPad", which will be organic, economical, and convenient to use. A 'padholder' will be provided with each packet of "OrPad" to serve as an alternative to the standard wings of regular pads, thereby reducing the plastic content and also making sure that there is no compromise to convenience.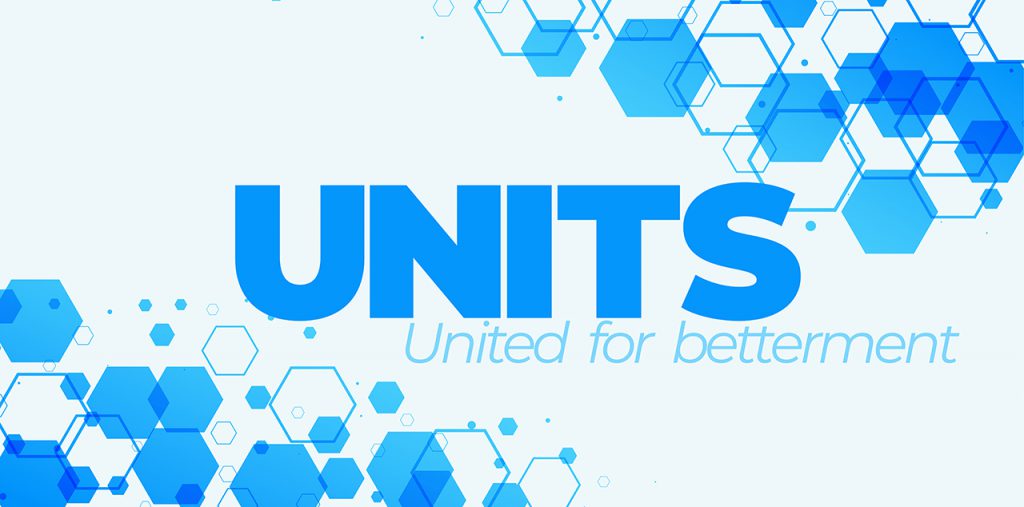 Units is a software firm aiming to solve problems faced by tourists and to deliver a digital tourism experience using our product Leiten. Leiten is a personal tour guide application that any traveller needs in their phone to explore different tourist locations. We will make every trip the best trip through ultimate travel companion Leiten.
IRIST
IRIST is a start up to support the public especially in and around Irinjalakuda by technology. It involves the areas like mechanical, biomedical and agriculture. The start up is focused on the technological self sufficiency in this post COVID 19 era. The team is confident to find the solution for technical problems with the help of Christ College of Engineering Irinjalakuda.
Dr.Arun Augustin
CEO Irist technologies

In today's' technology-driven world, it is important to prepare our students for the techie future. Imparting technical knowledge to young minds throughout their schooling can increase their ability to be creative and innovative thinkers and become productive members of society. Today's institutes have already recognized the importance of robotics and automation in the classrooms and are teaching the basics of robotics and automation. These initiatives are opening a completely new world of exciting opportunities that the young minds would not have access to otherwise. Srishti Robotics Technologies Pvt. Ltd. is one such unique learning facility for school and college students to understand the principles behind robotics and automation systems through integrated training. We are the only institution in Kerala providing industrial robot programming training for engineering students. The firm's first office, located in the heart of the state Kochi, focuses on robotics training from manually controlled robots to vision-based industrial robotics systems. We also conducting different training programs in Qatar and Dubai. The company is well established in the robotics and embedded system training field with more than 500+ training sessions and reach of more than 60+ Educational Institutions in South India. We have the best learning facility providing industrial robot programming using its Yaskawa GP8 industrial robot. Our team offers high-level technical support to a growing customer base. With years of research and development in unmanned aerial vehicles (UAVs), Automation, Agriculture, Water management areas, Srishti Robotics is growing to a new level.
BLACKBEAR AUTOMATIONS PVT LTD is one of the reputed names in the market was established in the year 2015. The head office of our corporation is located in Coimbatore, Tamil Nadu. Enriched by our vast industrial experience in this business, we are involved in manufacturing and trading an enormous quality range of Testing Machine, Hydraulic Cylinder,Power Conveyor and many more. All our offered products are thoroughly manufactured under the direction of excellence controllers using best raw material and innovative technology in adherence to quality norms. We also render Servo Motor Installation Service and more. We aspire to be the supreme provider of creative engineering solutions in machine design and automation industry. We will excite our customers with economic, reliable and excellent products with the supplication of creative engineering solutions. We are continually improving the quality of the product in an innovative manner.