Technical Business Incubator
TBI AT CCE
Christ College of Engineering is gearing up to promote local entrepreneurs and innovative students by providing Technology Business Incubator (TBI) in the campus. TBI is a platform to establish the academia-industry relationship. This idea benefits and unites both entrepreneurs and students.
The college is willing to extend their full support by permitting the usage of facilities in college such as the 3D printer, CNC machine and various other labs. In additions to this, 24 hours unlimited internet facility and power supply are made available for the startups in the TBI.
The college is located close to Irinjalakuda town which makes it appropriate for the startups to anchor their venture. Those who wish to be a part of this program led by the College IEDC Cell shall contact the Nodal Officer, Mr Rahul Manohar O.
Mr Rahul Manohar
Nodal Officer – IEDC
College of Engineering, Irinjalakuda
+919037988584

your Smart travel buddy
powered by AI. A tourist guide which aids in easy navigation, communication and guidance throughout the journey.
currently in Pre-Incubation stage
Pixel Design is a bunch of extremely talented software hippies with a desire to alter the world for the better. We intend to achieve this by effectively digitization existing businesses across many industries. Pixel offers its clients tailored methods to do this. We support crazy concepts and invest in those we believe have the power to transform society.

Engravers is a 3D designing and printing consultancy started by an innovative young team of IEDC Centre ,Christ College of Engineering. This consultancy gives technical solution using creative possibilities of 3D printing. The vibrant team of Engravers is led by Rahul Manohar from the faculty side and Sreehari Babu from the student side who is also the CEO of IEDC Centre. In addition to the 3d printing team, Engravers is also equipped with a team that helps in the designing aspect making Engravers capable of converting an idea into a product.

With the support from Hobby Hub, college students can turn their interests into legitimate businesses. We have helped more than 10+ students get their businesses off the ground.

Lets build Your Our Dream Project
Levantate labs is a startup specializing in comprehensive software development solutions. With expertise in web development, app development, and blockchain development, we empower businesses to harness the full potential of digital innovation.

Learnesta is a modern digital platform with cutting-edge technology and a Dual Teacher System. We have experienced teachers who will tutor and assist you until you are enrolled in one of the central universities. We provide a level playing field for all students to compete for top honours.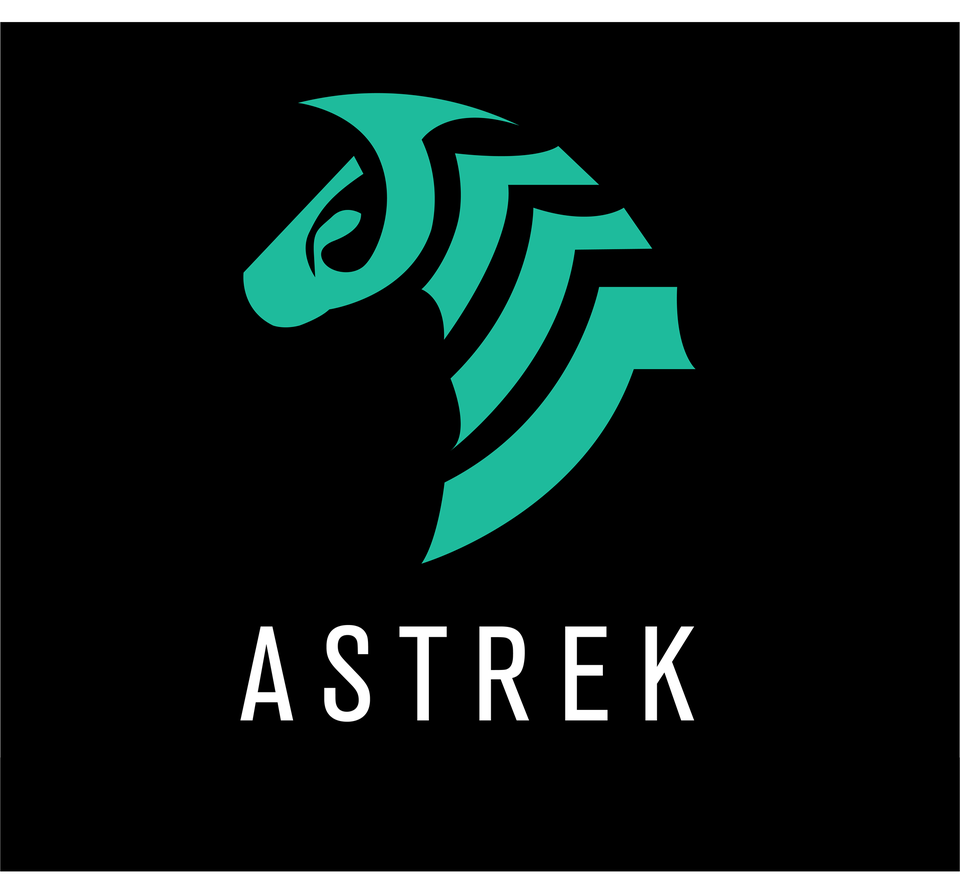 Established in 2018, Astrek innovation develop cutting edge solutions to some of our most complex problems - Disability and Rehabilitation. Leveraging our knowledge and expertise in robotics, machine learning and motion capture, we design devices that would transform the current state-of-the-art in the rehabilitation and assistive technology arena. Our magnum opus is a wearable robotic device, an exoskeleton, that would help people with lower-limb immobility walk again. A culmination of motorised limb braces, motion capturing & tracking; and machine learning; this device would transform rehabilitation into a precise, immediate treatment protocol. Astrek is working towards a complete rehabilitation solution that includes Sit-Stand Training, Stair Training, Gait and Balance Training among others so that people facing mobility challenges become independent with higher self-confidence.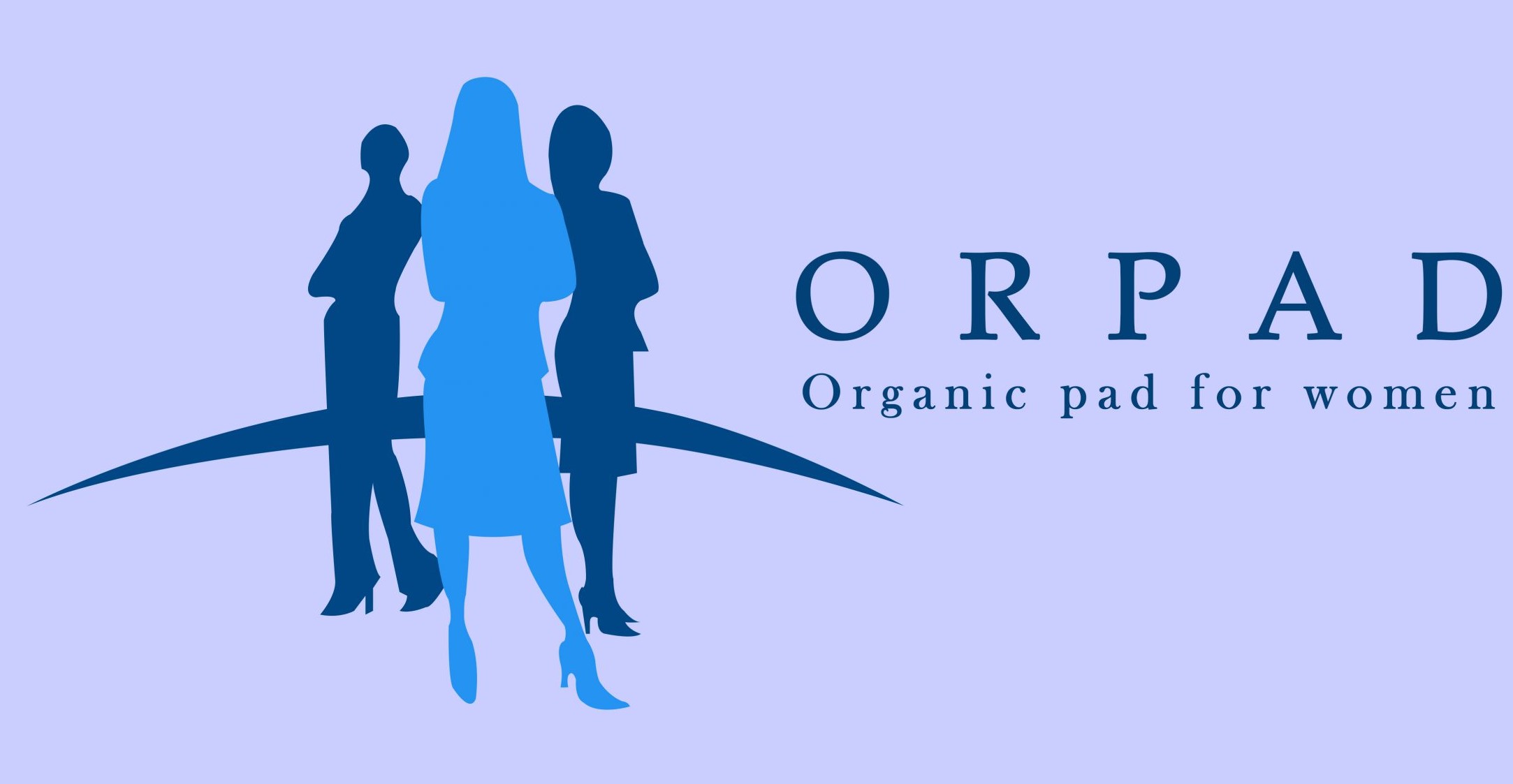 A group of teachers and students from Christ College of Engineering, Thrissur, Kerala, brings forth a unique entrepreneurial venture by producing organic sanitary napkins that can be created and sold at an economical amount. This project will boost entrepreneurial and versatile professionalism in the students and at the same time help them give back to the society. We intend to produce organic sanitary napkins, branded as "OrPad", which will be organic, economical, and convenient to use. A 'padholder' will be provided with each packet of "OrPad" to serve as an alternative to the standard wings of regular pads, thereby reducing the plastic content and also making sure that there is no compromise to convenience.

We, at ManasVR Lab, admire the promises and strengths of Augmented Reality and Virtual Reality in creating a better world. The 360-degree space utilization rather than the conventional flat 2D screen brings a new set of challenges to Content Visualization. We believe in enabling a smooth transition, leading the way, and presenting state-of-the-art immersive experiences to the user. Currently, we are engaged in the design and development of immersive and interactive virtual reality applications for Oculus store. We are part of JioGlass Developer Community and developing MR App for JioGlass store.