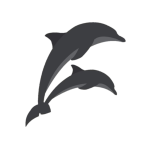 INNOVATION AND ENTREPRENEURSHIP DEVELOPMENT CENTRE
CHRIST COLLEGE OF ENGINEERING

"Innovation distinguishes between a leader and a follower"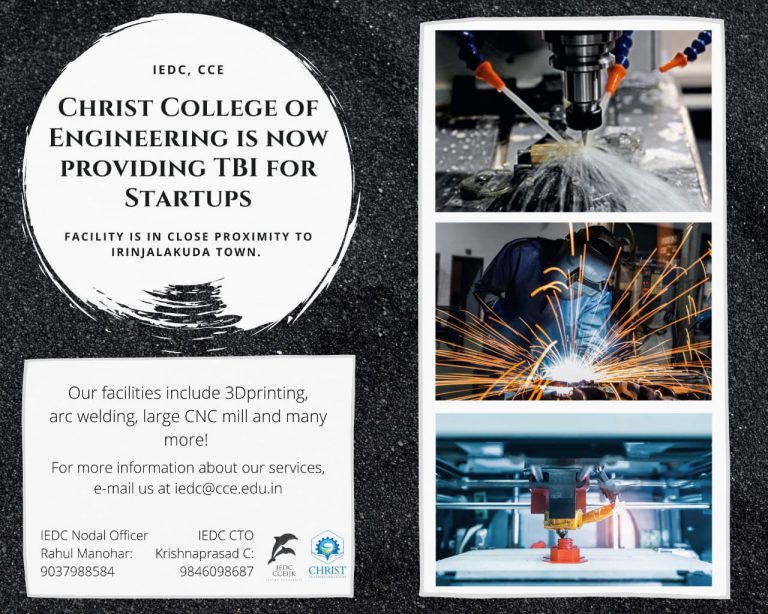 TBI at CCE
Christ College of Engineering is gearing up to promote local entrepreneurs and innovative students by providing Technology Business Incubator (TBI) in the campus.TBI is a platform to establish the academia-industry relationship. This idea benefits and unites both entrepreneurs and students.
The college is willing to extend their full support by permitting the usage of facilities in college such as the 3D printer, CNC machine and various other labs. In additions to this, 24 hours unlimited internet facility and power supply are made available for the startups in the TBI.
The college is located close to Irinjalakuda town which makes it appropriate for the startups to anchor their venture. Those who wish to be a part of this program led by the College IEDC Cell shall contact the Nodal Officer, Mr Rahul Manohar O.
Mr Rahul Manohar
Nodal Officer - IEDC
College of Engineering, Irinjalakuda
+919037988584
The Innovation and Entrepreneurship Development Centre aims to inculcate and strengthen entrepreneurial quality and motivation necessary to develop knowledge and skills among members of IEDC. We aim to impart basis managerial knowledge and understanding, which help students to formulate the effective, innovative and profitable project.
Provide information about the process, procedure and rules & regulations for setting up new projects and promote development of science and technology based enterprises.

"There is one thing stronger than all the armies in the world, and that is an idea whose time has come."
The Innovation and Entrepreneurship Development Centre of CCE is an organisation that aims to promote the institutional vision of transforming youngsters into technological entrepreneurs and innovative leaders.
The initiative is to address the rising trend of corporate job culture and establish a platform to pursue ideas and businesses at an early stage. We at IEDC CCE host various workshops, speaker sessions, competitions to develop skill sets and provide essential resources to take up entrepreneurship as a career.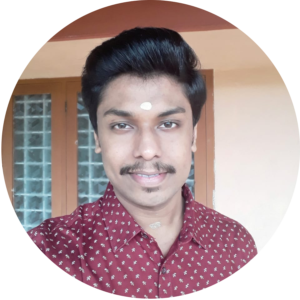 Rahul Manohar
NODAL OFFICER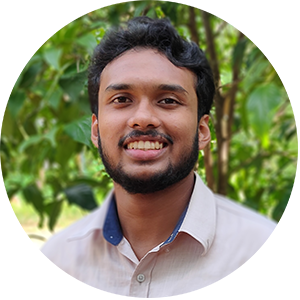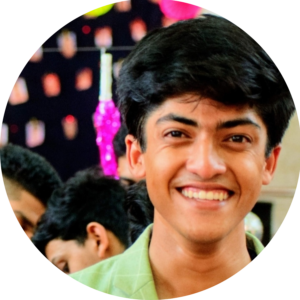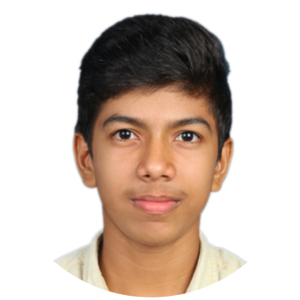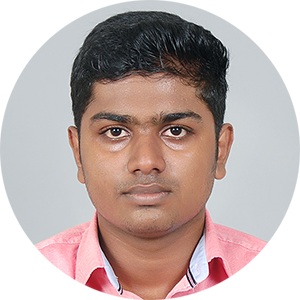 Nivin Vinson
CEO - Engravers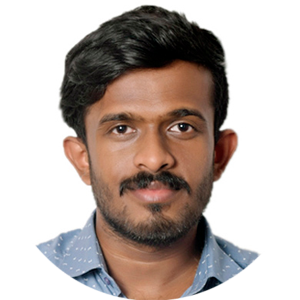 Hrishikesh Mohan
Website Master