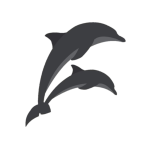 INNOVATION AND ENTREPRENEURSHIP DEVELOPMENT CENTRE
CHRIST COLLEGE OF ENGINEERING

"Innovation distinguishes between a leader and a follower"
Ideathon
Greetings from IEDC, Christ College of Engineering!
Happy to announce that IEDC_CCE is the regional level host for IDEATHON.
Ideathon is an opportunity for student innovators with potential and creativity to be a part of technology-fueled innovations. It presents a competitive model to showcase original thinking and problem-solving aptitude that address global issues related to education, healthcare, water conservation, environment, sustainability, etc. The challenge enables qualifiers of ideathon to get grants/internships/mentoring support, etc.
Who can take part?
● Top 3 winners of institutional level ideathon can be nominated to the regional level
● Team of maximum 5 members.
January 4 & 5, 2022
Online Mode
Ideathon Structure
● The final evaluation will have 2 sections with a total time frame of 10 mins. The presentation and the Q&A session.
● The presentation will be for a duration of 5 mins using a ppt or video and the Q & A will be for 5 mins.
Do complete your team registrations here
For further queries, contact:-
Thomas Siby - +91 85478 86720
Steve Austin - +91 94004 35700

The Innovation and Entrepreneurship Development Centre aims to inculcate and strengthen entrepreneurial quality and motivation necessary to develop knowledge and skills among members of IEDC. We aim to impart basis managerial knowledge and understanding, which help students to formulate the effective, innovative and profitable project.
Provide information about the process, procedure and rules & regulations for setting up new projects and promote development of science and technology based enterprises.

"There is one thing stronger than all the armies in the world, and that is an idea whose time has come."
The Innovation and Entrepreneurship Development Centre of CCE is an organisation that aims to promote the institutional vision of transforming youngsters into technological entrepreneurs and innovative leaders.
The initiative is to address the rising trend of corporate job culture and establish a platform to pursue ideas and businesses at an early stage. We at IEDC CCE host various workshops, speaker sessions, competitions to develop skill sets and provide essential resources to take up entrepreneurship as a career.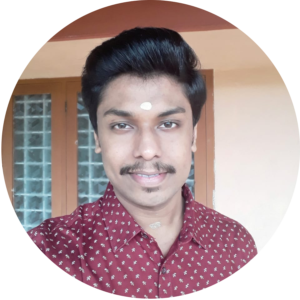 Rahul Manohar
NODAL OFFICER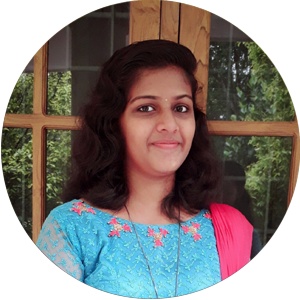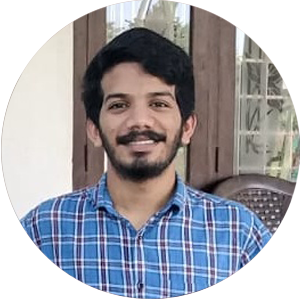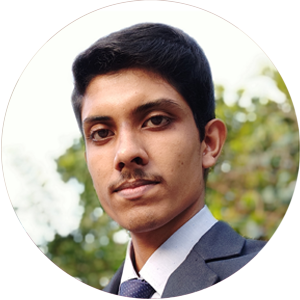 Essaj Wilson
Engravers Manager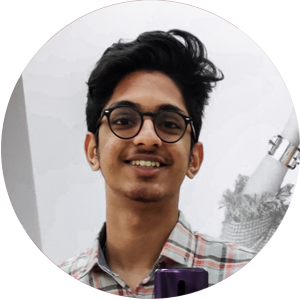 Christo Paul
HobbyHub Manager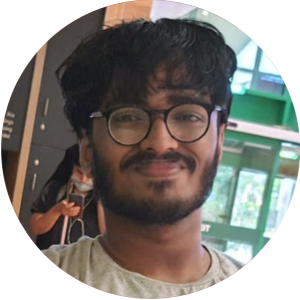 Karthik Kannan
Website Master