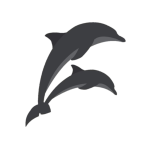 INNOVATION AND ENTREPRENEURSHIP DEVELOPMENT CENTRE
CHRIST COLLEGE OF ENGINEERING

"Innovation distinguishes between a leader and a follower"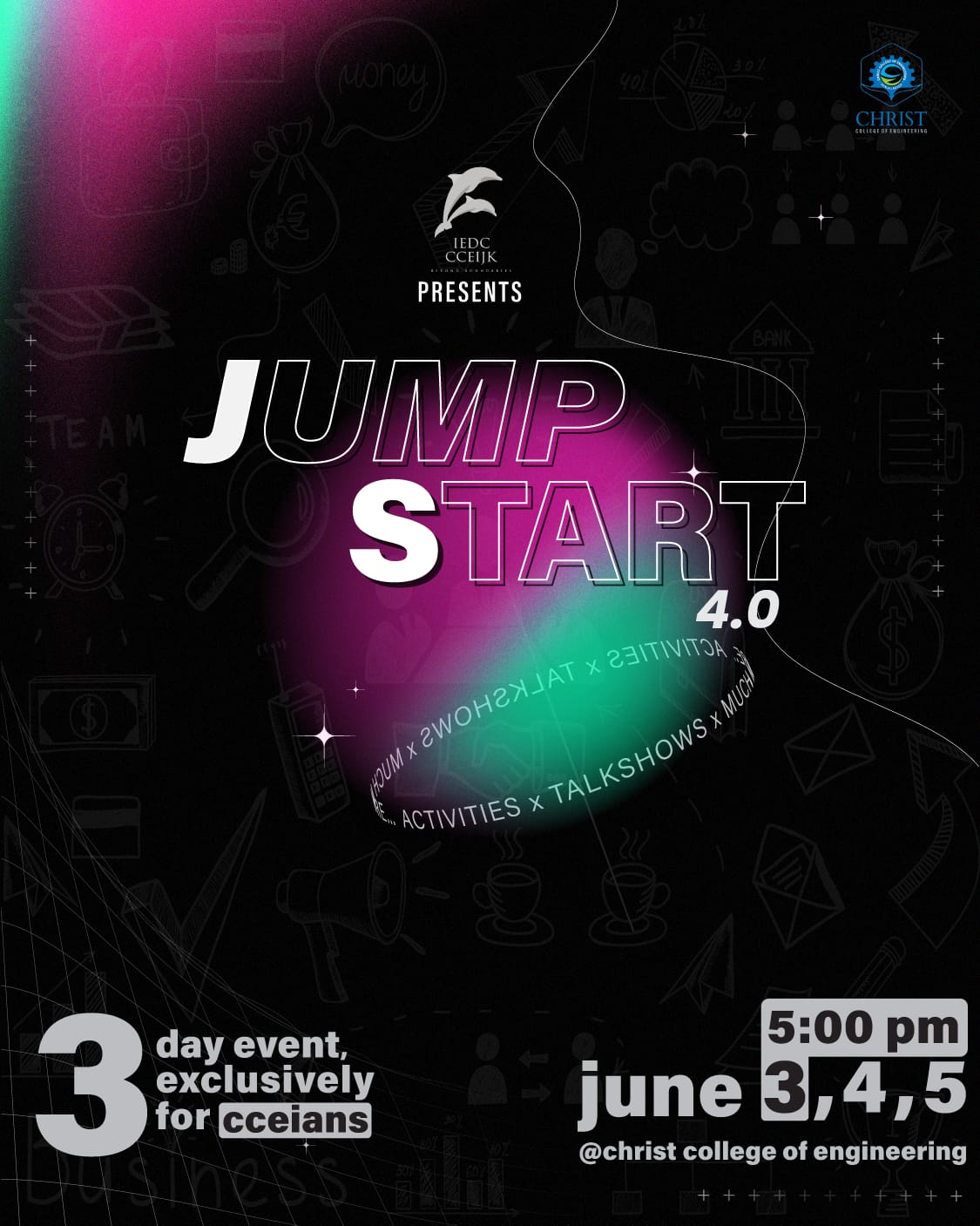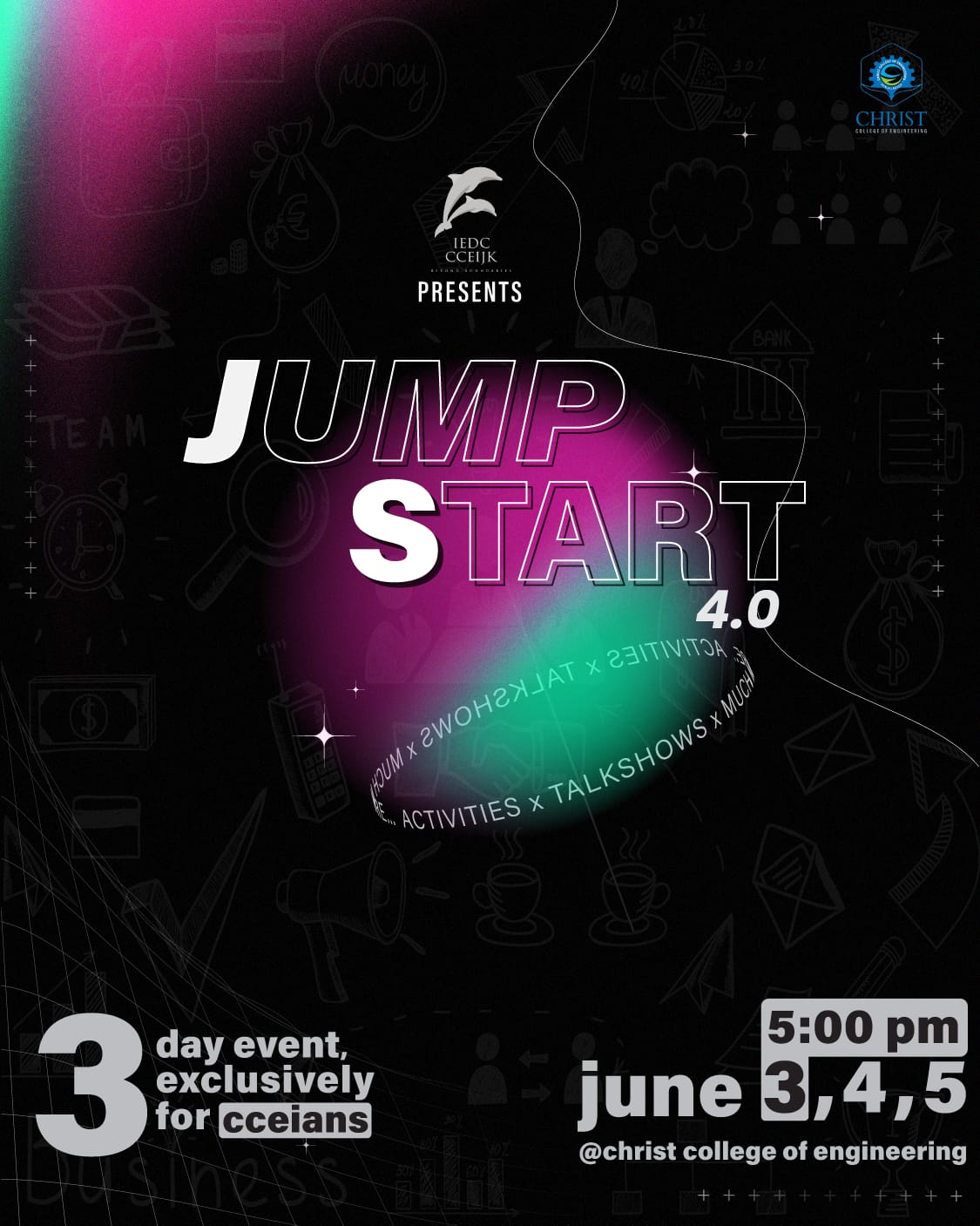 Jumpstart 4.0
Everybody out there....??

Are u bored with the regular routine of classworks, test ,series etc ??
Are you wishing to have something interesting ???


If yes, here is what you waited for....
JUMPSTART 4.0
3 day stay camp at college to experience, explore the new world of innovations and a chance to unleash your creativity.


An initiative of IEDC_CCE
The Innovation and Entrepreneurship Development Centre aims to inculcate and strengthen entrepreneurial quality and motivation necessary to develop knowledge and skills among members of IEDC. We aim to impart basis managerial knowledge and understanding, which help students to formulate the effective, innovative and profitable project.
Provide information about the process, procedure and rules & regulations for setting up new projects and promote development of science and technology based enterprises.

"There is one thing stronger than all the armies in the world, and that is an idea whose time has come."
The Innovation and Entrepreneurship Development Centre of CCE is an organisation that aims to promote the institutional vision of transforming youngsters into technological entrepreneurs and innovative leaders.
The initiative is to address the rising trend of corporate job culture and establish a platform to pursue ideas and businesses at an early stage. We at IEDC CCE host various workshops, speaker sessions, competitions to develop skill sets and provide essential resources to take up entrepreneurship as a career.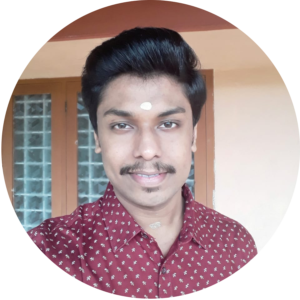 Rahul Manohar
NODAL OFFICER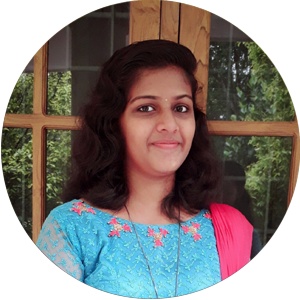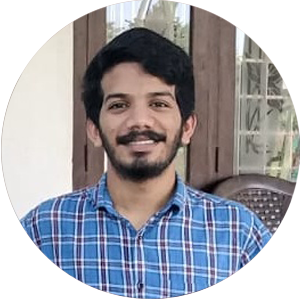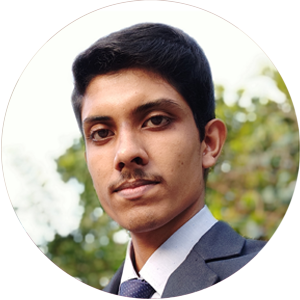 Essaj Wilson
Engravers Manager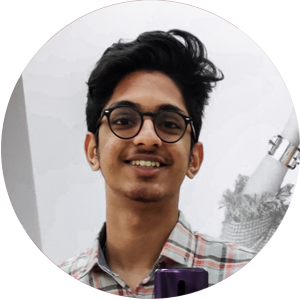 Christo Paul
HobbyHub Manager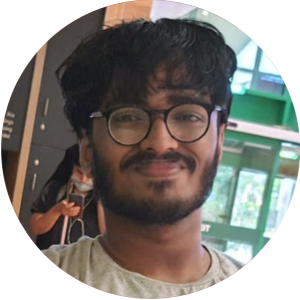 Karthik Kannan
Website Master