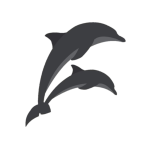 INNOVATION AND ENTREPRENEURSHIP DEVELOPMENT CENTRE
CHRIST COLLEGE OF ENGINEERING

"Innovation distinguishes between a leader and a follower"
INSPIRE'20
Greetings from IEDC CCE!

Well the wait is over, Inspire '20 hosted by IEDC CCE will be conducted on Monday, 5 pm in Google Meet and YouTube. Inspire 2020 organized by KSUM, aims to strengthen the creative and entrepreneurial side of each student and transform them into budding entrepreneurs. Students will get an opportunity to attend an interactive session on Entrepreneurs and Innovators with two eminent and successful entrepreneurs, Pradeep PS, Founder and CEO of Farmers Fresh Zone and Rahul P Balachandran, Founder and CEO of Inker Robotics. Take this opportunity and get inspired by these esteemed speakers.

Click here and Tune into this session on Youtube.

#Let's_Get_Inspired
The Innovation and Entrepreneurship Development Centre aims to inculcate and strengthen entrepreneurial quality and motivation necessary to develop knowledge and skills among members of IEDC. We aim to impart basis managerial knowledge and understanding, which help students to formulate the effective, innovative and profitable project.
Provide information about the process, procedure and rules & regulations for setting up new projects and promote development of science and technology based enterprises.

"There is one thing stronger than all the armies in the world, and that is an idea whose time has come."
The Innovation and Entrepreneurship Development Centre of CCE is an organisation that aims to promote the institutional vision of transforming youngsters into technological entrepreneurs and innovative leaders.
The initiative is to address the rising trend of corporate job culture and establish a platform to pursue ideas and businesses at an early stage. We at IEDC CCE host various workshops, speaker sessions, competitions to develop skill sets and provide essential resources to take up entrepreneurship as a career.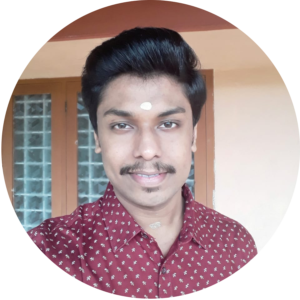 Rahul Manohar
NODAL OFFICER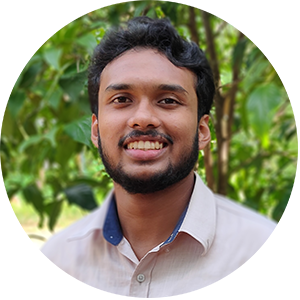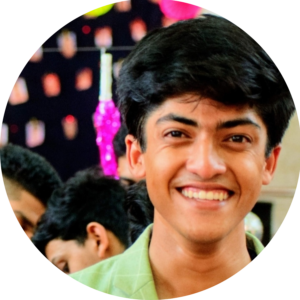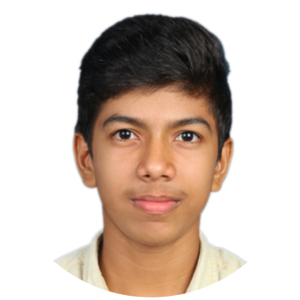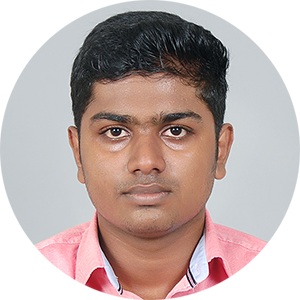 Nivin Vinson
CEO - Engravers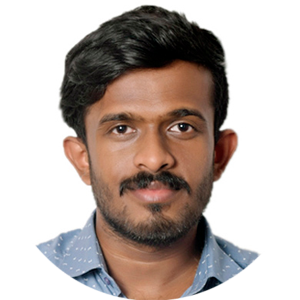 Hrishikesh Mohan
Website Master